Airbourne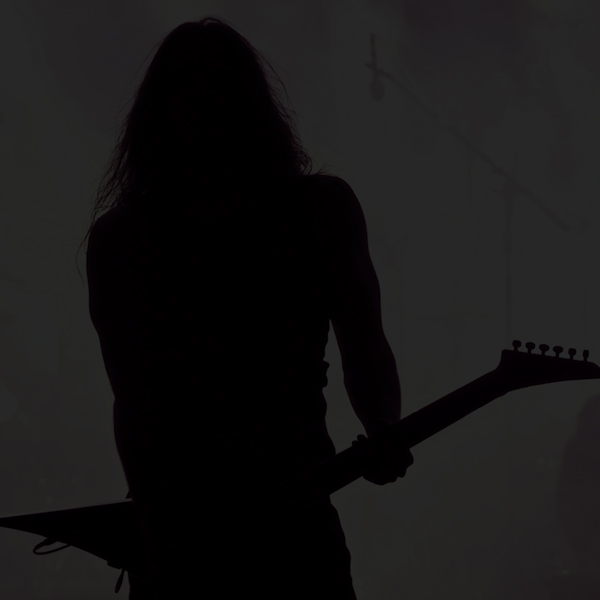 Airbourne is a rock and roll band from Warrnambool, Australia. The band was formed in 2003 by brothers Joel and Ryan O'Keefe (who were later joined by David Roads and Justin Street), who have grown up with a healthy respect for the fine art that is ''foot to the floor rock n' roll''. They were recently crowned "Best New Band of 2008" in the annual Classic Rock Magazine awards.They were also nominated for "Best Rock Album" at the Arias, against Silverchair, Powderfinger and Grinspoon. They did not win, but proved to be a crowd favorite nonetheless.
Their sound is usually compared to that of Aussie rock legends AC/DC, though they also draw heavy influence from other Aussie bands like Rose Tattoo and The Angels. They have entertained audiences on the main stage at the 2006 Big Day Out and at such legendary venues as The Tote, The Espy, The Duke of Windsor, The Gaelic Club, Spectrum, The Metro, as well as putting on a highly-praised set at the prestigious Wacken Open Air Festival in 2008. Airbourne have also shared the stage with The Rolling Stones, You Am I, The Living End, Mötley Crüe, Motörhead, Rose Tattoo, Magic Dirt, After The Fall & The Detroit Cobras to name a few.
Their music has been featured in NHL 08, NHL 09, Skate, Madden 08, Madden 09, Guitar Hero World Tour, a trailer for Medal of Honor: Airborne, Nascar 08, a Battlefield: Bad Company trailer, WWE's Royal Rumble 2008, and Burnout Paradise.
Text bereitgestellt von