Dirty Honey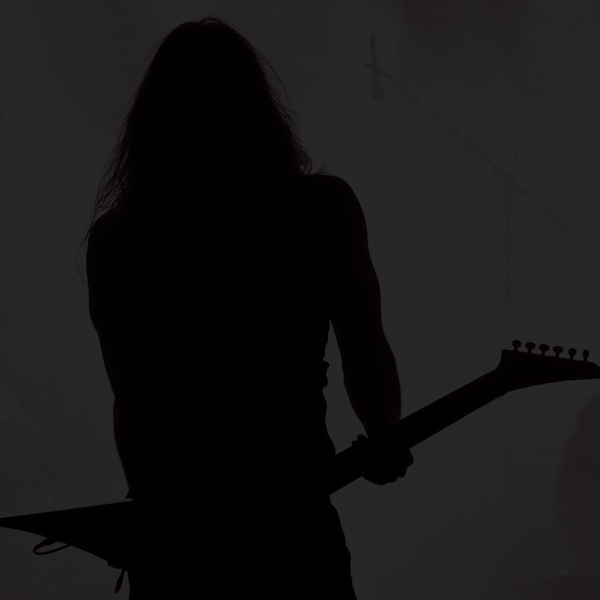 Dirty Honey is an American rock band from Los Angeles, formed in 2017. It consists of singer Marc Labelle, guitarist John Notto, bassist Justin Smolian, and drummer Corey Coverstone. Their self-titled extended play was self-released in March 2019. The single "When I'm Gone" topped the Billboard Mainstream Rock Songs chart, making them the first unsigned band to ever top the chart. Dirty Honey is an iHeartRadio On The Verge Artist.
History:
When vocalist Marc Labelle moved to Los Angeles he met guitarist John Notto. After performing a gig of cover songs together at a bar, they then played on the sidewalk of Sunset Boulevard in front of about 100 people. It was after this second performance that they decided to officially form a band in 2017. Notto recruited bassist Justin Smolian, and the trio had trouble finding a drummer until Smolian brought in Corey Coverstone, who enthusiastically asked to join. Labelle came up with the name Dirty Honey after hearing Robert Plant mention his band The Honeydrippers in a Howard Stern interview and thought it sounded like such a "dirty" rock and roll name.
After hearing their song "When I'm Gone", the band's longtime friend Mark DiDia, a music industry veteran from Columbia Records, became their manager and quickly got them gigs opening for Slash in fall 2018. The band traveled to Australia to record their self-titled extended play with producer Nick DiDia. It was self-released on March 22, 2019. Eight hours later, friends contacted the members and family telling them their music was being played on the radio.
Dirty Honey toured in 2019 as the opening act for Red Sun Rising on their Peel Tour. On May 7, the band opened for The Who at the Van Andel Arena in Grand Rapids, Michigan as part of The Who's Moving On! Tour. Dirty Honey opened for Skillet and Alter Bridge on their Victorious Sky Tour from September 22 to October 25. They also supported Guns N' Roses on their Not in This Lifetime Tour on November 1 and 2 in Las Vegas.
Dirty Honey, now consisting of frontman Marc LaBelle, guitarist John Notto and bassist Justin Smolian and new drummer Jaydon Bean have unveiled the title track from their upcoming studio album Can't Find The Brakes, which will be released via Dirt Records on November 3, 2023.
Text bereitgestellt von