Xiphea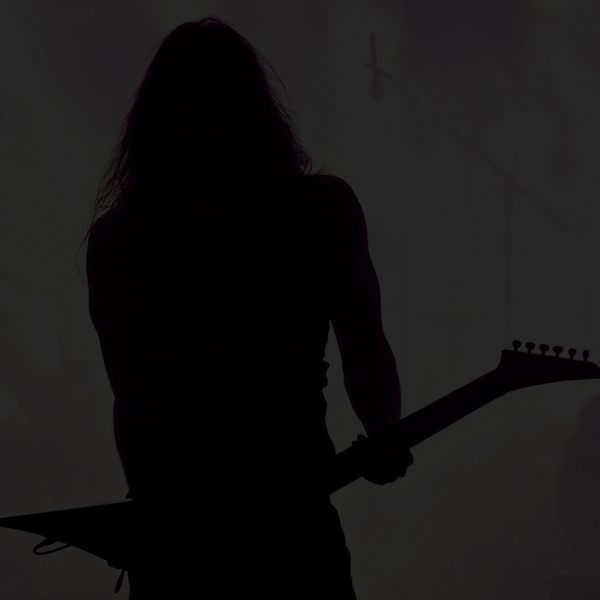 In fall 2011, René started, and Neil Bence a band project with the former "Rawkfist" - singer Sabine. Since then lit another star in the sky of the female-fronted metal. "Xiphea" is the name of the new formation, and offers the public a heavily embossed symphonic soundscape. In spirited play metaphors and emotional content is presented. The desire, the already-written stories and melodies of Sabine alive ensures currently a bye with many famous "Rawkfist - Songs"; while the four musicians are in an intense creative period, to gather material for his first studio album.
And who is "Xiphea" ?
She is Sabine's beloved, invented fairytale character. An enchanting heroine for the first time in the song "Sword of Xiphea" appeared, which can be heard on the album "Chryseus". "Xiphea" stands for passion, courage, gentleness and strength. Because of these lovable and admirable qualities she is the patron saint and namesake of the band. The tale of the warrior with the heart of gold will now be written as where their adventures in close touch with the personal experiences of the group. It should not be surprising that Neil, René, Sabine and Bence himself and announced a new music project with just these words:
"And this is the fairytale ..." !
Text bereitgestellt von