Vandenberg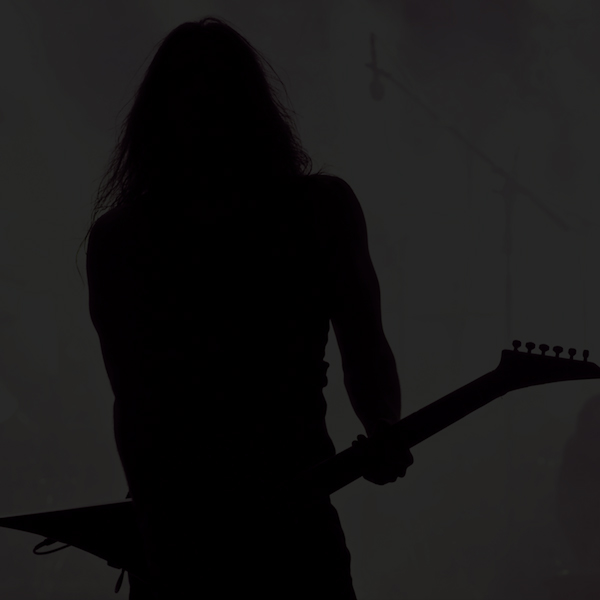 Vandenberg was a Dutch hard rock band, named after guitarist Ad van den Berg (Adrian Vandenberg).
In 1981 Ad van den Berg worked with vocalist Jos Veldhuizen, bassist Peter Van Eyk, and drummer Bico De Gooijer in a band called Teaser. He auditioned for Thin Lizzy, without success. With a new line-up (Bert Heerink (vocals), Ad Van Den Berg (guitar), Dick Kemper (bass), and Jos Zoomer on drums), Teaser recorded a demo that fell into the hands of pop-journalist Kees Baars. Baars offered to manage the group, and contracted the band at Atlantic Records in the U.S..
Their debut-album was recorded at former Led Zeppelin's guitarist Jimmy Page's studio, and in 1983 their first single, Burning Heart, reached #5 in the US charts. Vandenberg toured the US as opening act for Ozzy Osbourne and KISS, and toured independently in Japan in 1984. Different Worlds, from their second album also did fairly well in the charts, but did not equal the success of Burning Heart.
The band's third album was recorded in the Netherlands, produced by Jaap Eggermont, manager of the Golden Earring. The album flopped, and not long after the band parted ways with lead-singer Bert Heerink. Demos with new lead singer Peter Struyk were not well received by Atlantic.
Around that time, Ad van den Berg (who often uses an Anglicized version of his Dutch name: Adrian Vandenberg) played as a guest-soloist on the Whitesnake album, and in 1987 Whitesnake vocalist David Coverdale asked him to join the band permanently. With the band Vandenberg amounting to nothing, the guitarist accepted the invitation.
The other members also started or joined other projects: Jos Zoomer and Peter Struyk joined Avalon, and Dick Kemper started a new band, No Exqze.
In 2004 there was a reunion session of Vandenberg, and they released a double-CD, "The Definitive Vandenberg", a compilation of the band's best songs and featuring a newly-recorded version of "Burning Heart". In January, 2005 the band released a DVD with footage of a 1984 Tokyo concert.
Text bereitgestellt von