Heathen Foray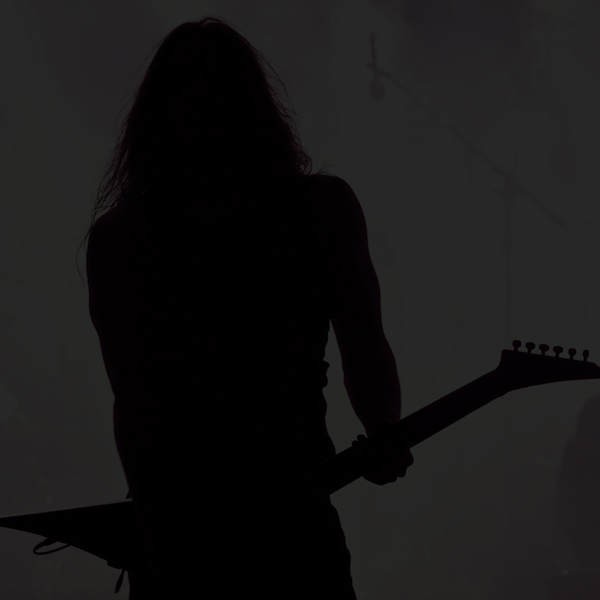 The Story of "Heathen Foray" begins in autumn of 2005 in the city of Deutschlandsberg (Styria/Austria). After the collapse of their old band, Jürgen Brüder (Ex-Plethora) and Daniel Koinegg (Ex-Plethora) decided, in a night full of alcohol, to try it again with a new project.
Soon the two guitarists began to compose new material and to arrange new songs. But this time, they wanted to set their main aim to the quality of the songs. The songs needed to be technical challenging but also very melodious sounding. So the two of them where working a long time on the songs to make them what they should be. After they finished the songs, they began to search for band members.
In May 2006, Daniel quit the band. He decided for personal reasons to leave the project. Soon after Daniel had quit, a more than fitting replacement was found. Safet Pehlic (Arctic Light) replaced Daniel.
Shortly after Safet joined the band, a new man for the vocals was found. Robert Schroll brought his special character into the band and created the vocals.
Just a few weeks after they completed the line up, Heathen Foray could play a full set of their own songs and began to look for gigs.
In the fall of 2007, they released their first Demo titled "Forest", consisting of four songs: "Dragon's Eyes", "Winterking", "The Wizard's Life" and "Fading Tree".
Due to the very positive reviews and feedback from their fans, they soon started writing and recording the songs for their debut album called "The Passage", which was released in April 2009 through Black Bards Entertainment.
The musical style of Heathen Foray is hard to define. Some people say they play Viking-Metal with strong Power-Metal influence. Others say that they play Melodic-Death-Metal with Folk influences. Heathen Foray themselves confess: "…we don't know it ourselves. But one thing is sure: The style of Heathen Foray lies somewhere between those extremes!"
Text bereitgestellt von