The Hives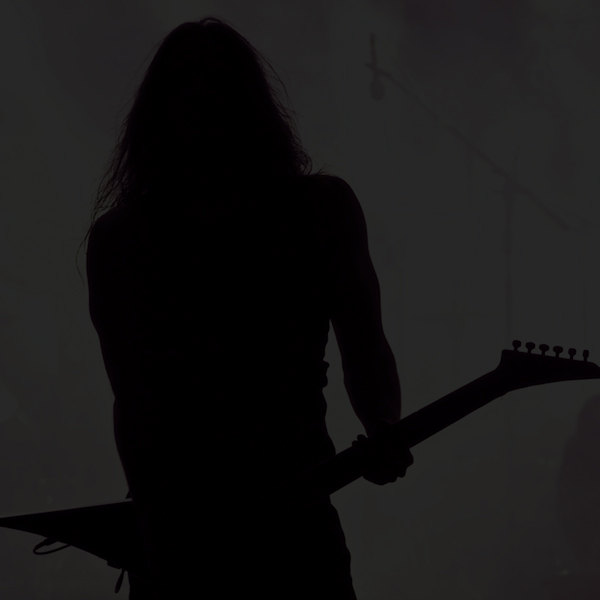 The Hives are a garage rock band from Fagersta, Sweden that emerged in the US and the UK in the early 2000s, but existed for nearly a decade before that, playing punk rock.
The Hives are:
"Howlin" Pelle Almqvist (vocals)
Nicholaus "Arson" Almqvist (guitar)
Mikael "Vigilante Carlstroem" Karlsson (guitar)
Johan"The Johan and Only" Gustavsson (bass)
Christian "Chris Dangerous" Grahn (drums)
The band claims that their songs are written by an honorary "sixth Hive", Randy Fitzsimmons. Since Nicholaus Almqvist can be found listed under the pseudonym Randy Fitzsimmons in the archives of STIM (the Swedish equivalent of the Performing Right Society) many believe Fitzsimmons is 'fictional'. (Nicholaus Almqvist vehemently denies this.) The band are also known for their energetic live performances, with Howlin' Pelle running around stage and saying outrageous things, and with everyone strictly dressed in black and white.
The Hives formed in 1993 (originally they wanted to call themselves 'The HIVs', but decided to change it slightly resulting in their current name) and released their debut recording, the EP Oh Lord! When? How? in 1996, followed by 1997's Barely Legal LP, and 1998's a.k.a. I.D.I.O.T. EP on the Swedish skate punk oriented record label Burning Heart Records.
Soon after, they began touring in the US and finally released their 2000 US breakthrough album, Veni Vidi Vicious; the album included the hit singles "Main Offender" and "Hate to Say I Told You So". Their UK breakthrough, Your New Favourite Band, a greatest-hits compilation, was released on the Poptones label in 2001. This was followed by extensive touring, as well as the re-release of previous recordings in the US.
Their next album, entitled Tyrannosaurus Hives and released on July 20 2004, was a slight departure from earlier releases. It has been described as a sound similar to what it might sound like if the band taught robots how to play their music, and then re-learned it from the robots to record, because of its rigid/rapid-fire arrangement, yet the band kept their distinctive blend of garage and punk influences. The album includes the hit singles Walk Idiot Walk, Two-Timing Touch And Broken Bones, and A Little More For Little You.
The Hives' next record, titled The Black and White Album, was released on October 15, 2007 (November 13 in the U.S.). The band said they've recorded 20 to 30 songs (including seven recorded with producer Pharrell Williams) for this album and are currently choosing the best. Other tracks have been produced by Jacknife Lee and Dennis Herring. Sessions were held with Timbaland, with whom the band produced the song Throw It On Me, but took place too late for any of the resultant tracks to make the record. They hope to use these songs as b-sides, although Throw It On Me was released as a single on Timbaland's album Shock Value.
The Go Right Ahead Songfacts reports news detailing Swedish rock group, The Hives', fifth studio album Lex Hives was announced on March 12, 2012. The record is composed of twelve self-produced tracks, with a deluxe version containing bonus songs produced by Josh Homme.
Text bereitgestellt von