Motorjesus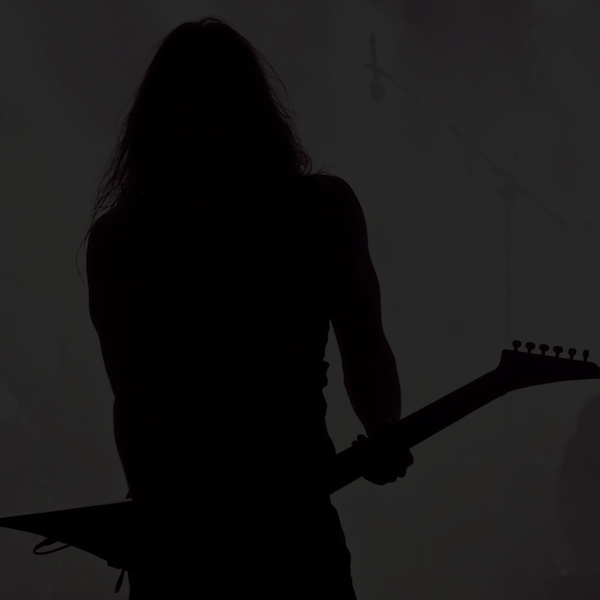 Motorjesus is a german heavy rock band from Mönchengladbach/NRW.
They started 1992 as a German Rock/Metal band named "The Shitheadz".
In 2005 they changed the band name into Motorjesus.
The band at the moment consists of Andreas Peters (guitar), Oliver Beck (drums) and Christoph Birx (vocals). The rhythm guitar and bass guitar on live gigs are played by fellow band members of singer Chris's cover band.
Released albums:
2004 - Dirty Pounding Gasoline (as The Shitheadz)
2006 - Deathrider
2009 - 100.000 Volt Survivor EP
2010 - Wheels of Purgatory
2014 - Electric Revelation
2018 - Race to Resurrection
Text bereitgestellt von