Black Label Society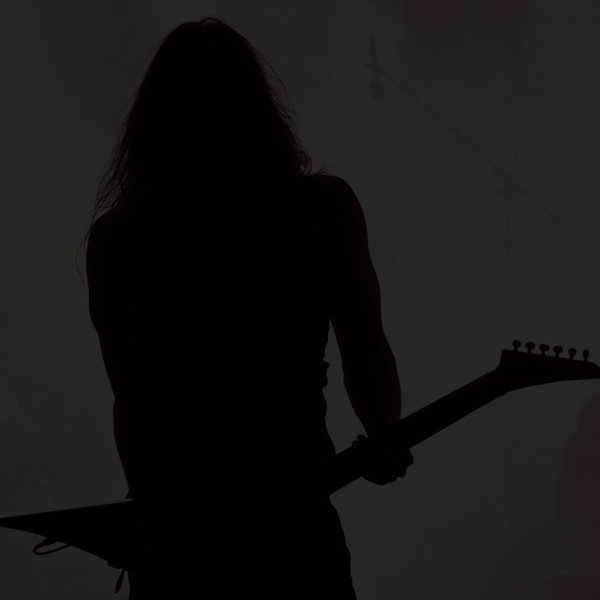 Black Label Society is a heavy metal band formed by former Ozzy Osbourne/Pride & Glory guitar player Zakk Wylde in Los Angeles, California in 1998. They have released ten albums to date, eight of which are studio albums. The band, aside from Wylde consists of bassist John "JD" Deservio, drummer Jeff Fabb, and rhythm guitarist Dario Lorina.
The band is not to be confused with Zakk Wylde's solo project (sometimes known as Book of Shadows after its only album) or with Pride & Glory, Wylde's southern rock band.
History
In 1992, Ozzy retired after the No More Tears tour, which led Zakk to form his own solo band Pride & Glory, blending potent bluesy southern rock with heavy metal. In 1994 Ozzy decided to come out of retirement, and the numerous recording sessions for Ozzmosis took place. Around this time, Zakk was also offered the open guitar slot in Guns N' Roses and had a hard time deciding whether to tour with Ozzy or join Guns N' Roses. Neither project panned out. This gave Wylde the opportunity to record his own acoustic solo album, "Book of Shadows." After limited commercial success with Book Of Shadows, in 1998, Zakk and drummer Phil Ondich formed Black Label Society and recorded their debut album "Sonic Brew." Nick Catanese had been Zakk's touring rhythm guitarist since the Book Of Shadows tour (Zakk records all guitars on his albums). Craig Nunenmacher has been drumming for the band since 1919 Eternal (2001) following Phil's departure. Previous bass players include current Metallica bassist Rob Trujillo, former Megadeth 4-stringer James Lomenzo, and current Alice in Chains bassist Mike Inez, who also played with Zakk on the No More Tears, Ozzy tour.
The band had their song "Fire It Up" featured as a bonus song in the PlayStation 2 game Guitar Hero. Zakk Wylde has an avatar in the video game "Guitar Hero: World Tour", and the song "Stillborn" also appears.
Text bereitgestellt von